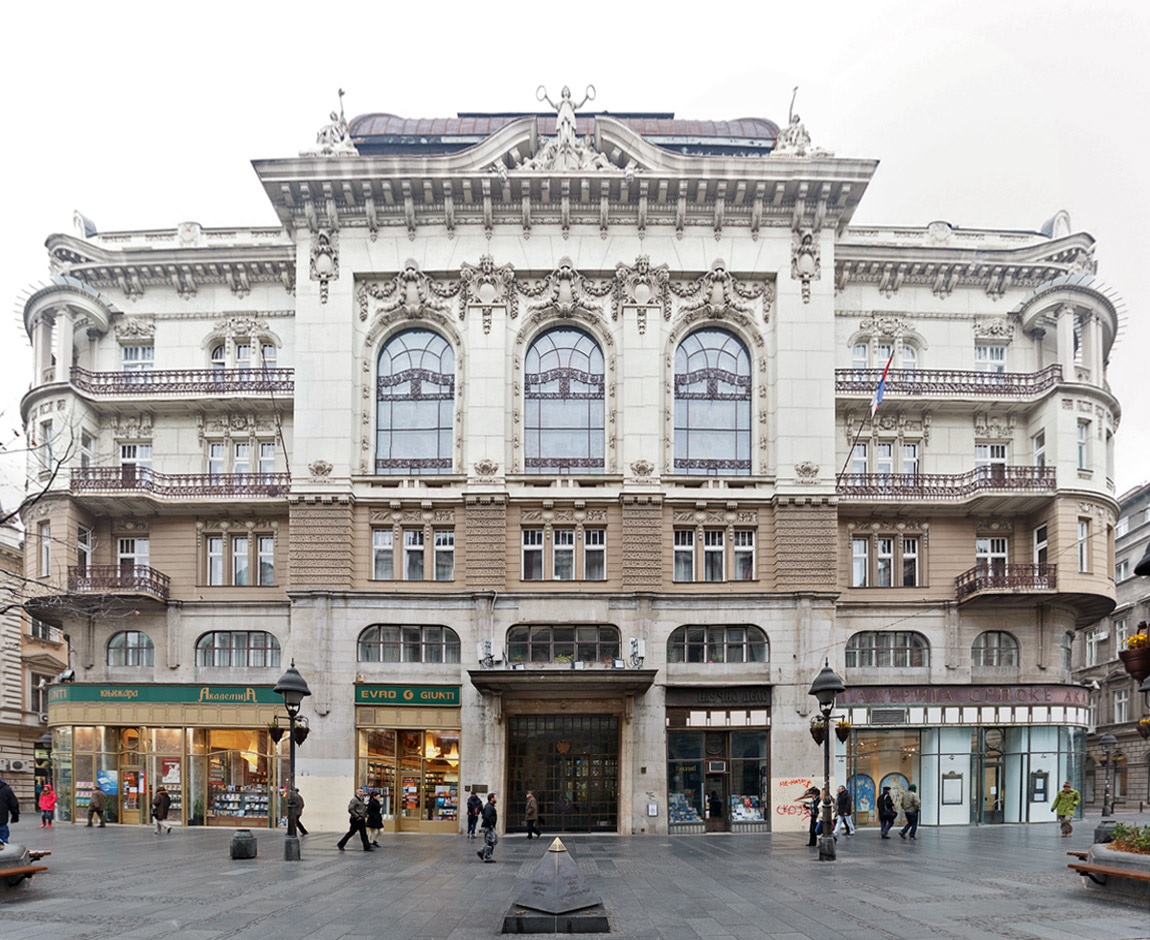 ConferenceTravel Center was established in 1993, as a specialized agency for organizing conference
The Agency has also successfully organized a large number of conferences in the country, from the world congresses, with more than five hundred participants, to small meetings and workshops with only a few of them.Team of experienced professionals with a long time experience in congress tourism, has so far organized numerous visits to international, European and regional conferences, both for groups and for individual participants. trips in the country and abroad, as well as all kinds of MICE and business services.
In the future, the agency, in collaboration with its partners, is planning a number of visits to all major conferences and seminars in the country and abroad.
In its operations, the agency is strictly respecting and observing all international professional standards and regulations related to corporate travel, both for domestic and foreign legal entities.
SPECIAL OFFER: